This week's challenge was something I have always wanted to do but never had the willpower to really stick to it for an extended period of time: the social media cleanse.  Like many people these days, I am definitely someone who is staring at my phone screen longer than I should be each day.  I'm sure it could classify as an addiction.  Even if I just checked a certain social media platform a minute ago, I will unlock my phone and check it again just to be sure nothing has changed.  This behavior is something that I want to break the habit of and I thought it would be perfect to write about in my blog considering it is such a difficult commitment for me and so many other people our age to make.
Day 1:  Today I deleted the social media apps that I use off my phone to start of the week.  I deleted my Instagram, Snapchat, and Facebook apps, and I already had deleted my Twitter account a few months ago.  It was weird to go on my phone and not have these little squares to click on and immediately see what my friends are up to.  I realized my phone really wasn't really intriguing at all without social media and found that I started to hit the home button to check for notifications less.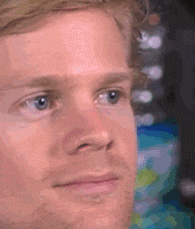 Day 2:  This morning I woke up and got genuinely stressed out when I realized I couldn't check Instagram or see if I had any snapchats or Facebook notifications.  It's come to the point where social media is like the daily newspaper nowadays.  It's like without it we're clueless about what is going on in the world around us.  I fought the urge to redownload my apps and went through my day, still occasionally unlocking my phone to find that the only apps I wanted to use were not there anymore.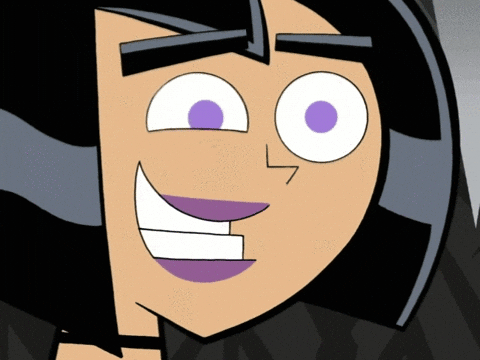 Day 3:  I've established I might be worse off without the apps then with them.  It's been three days and I've definitely reached the brink of insanity, but I think it's just the curiosity that's killing me of wondering who has reached out to me and what I can't see that all my friends can.  Although it's super annoying not being able to use social media, I definitely see a difference in the amount of time I'm spending on my phone.  Instead of having my head consumed in my LED screen on the bus, during dinner, etc. I'm having conversations with people I normally wouldn't.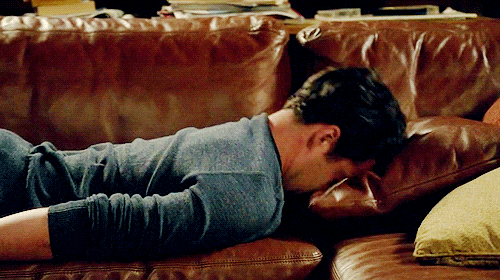 Day 4:  Today I was pleasantly surprised from an unexpected change of heart. I realized that my notifications were not as important as I once thought. I am significantly less stressed and enjoying my time away from social media. I've had the opportunity to reconnect with the physical world and engage with people who I normally would ignore in favor of my phone. I am meeting new people and I just feel a sense of relief that I don't have an obligation to reply to people that I may not want to or in a timely manner.
Day 5: During this challenge I learned that although it's convenient to be able to pick up my phone and immediately be able to connect with others and not worry about what's really going on around me, presence of mind is such a valuable attribute and there are definitely repercussions of being able to access social media all day every day.