This week was my dreaded week of all dreaded weeks in the history of dreaded weeks.  Haha, nah I'm being dramatic.  But really.  For my week 2 challenge I decided to work out every day.  Now, this is something that I wish I could do every day of my life, but just cannot ever muster up the motivation to do.  I know I'm not the only one, because me and my friends all look at each other with the same sheer terror in our eyes whenever the gym is suggested.  I will come up with 3095325 unnecessary tasks that I need to do to avoid getting my ass up and doing something that is amazing for my health and self-esteem.  It is truly mind boggling.  So for the past 5 days I attempted at exercising each day, no excuses allowed.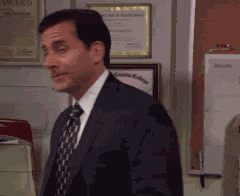 Day 1:  I started off the week by going to the gym with my best friend who loves to work out.  This friend in particular is always asking me to go to the gym with her and usually I say yes and then when it's time to actually go I find an excuse not to.  We start with cardio and 6 minutes in I'm already begging the time to move quicker.  Literally staring at the time on the elliptical wishing it would fast forward.  Pathetic I know, but if you tell me you don't do this you've gotta be lying.  After the half hour that seemed like twelve eternities, she took me to do abs and butt.  This shit hurts.  How people thoroughly enjoy this… I will never understand.  Not a big gym girl.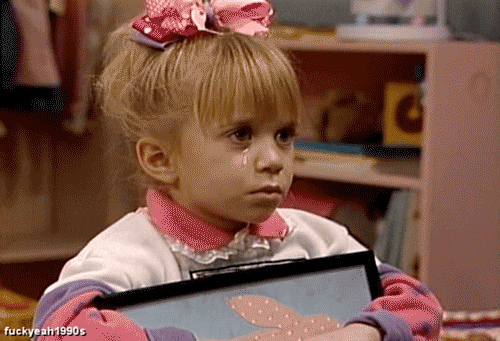 Day 2:  Last summer, I signed up for hot yoga and I actually really loved it so I thought it would be a good thing to do to make this week go by quicker.  I found a free pass for a class nearby and brought a couple friends with me.  I realized how much I miss yoga today and wish I did it more often, but in my defense packages are ridiculously expensive.  Of course the one physical activity I enjoy doing is astronomically priced.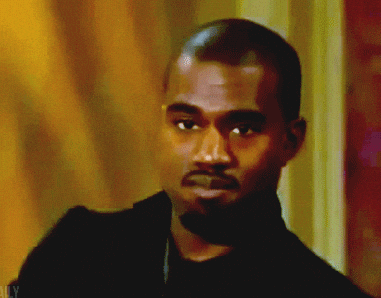 Day 3:  Today was a nice day out so I decided to go for a run around campus.  At home, I don't mind doing this once in a while but at school I find it uncomfortable.  I passed like 3 people I know and awkwardly waved and gave a defeated smile while sweat was profusely dripping off my face and my pony tail was gradually getting messier and messier.  Not a cute look.  This workout wasn't that bad.  Maybe if the weather was nice like this all the time I'd go for runs more.  Probably not, but maybe.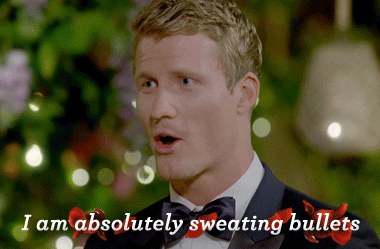 Day 4:  Today I dragged my friends to a Zumba class with me that we signed up for through Rutgers.  This was the first time I did Zumba and I wish I tried it sooner.  It was so much fun especially because my friends and I looked equally as ridiculous attempting to perfect each move.  This class was basically just dancing like a maniac for a half hour straight, and the time went by really fast because we were actually laughing and enjoying ourselves, even while dripping sweat and looking like hot messes.  I definitely want to try more classes offered at Rutgers because this class showed just how fun getting some exercise in could be (never thought I'd say such a thing).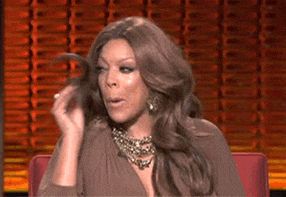 Day 5:  To end the week, I went for another jog, again, seeing a few familiar faces while looking like a wet rat.  Joy!  This week honestly wasn't as bad as I thought it would be and I totally feel much more energetic and motivated to work out next week.  Yes, there were days when I made excuses and didn't want to budge from bed but after my workouts I felt it was worth it, even if some of the time I wanted to rip my hair out and call it quits.